Why Shop With Us?
Why choose Boxt as your corporate or personal gift service? We have lots of reasons!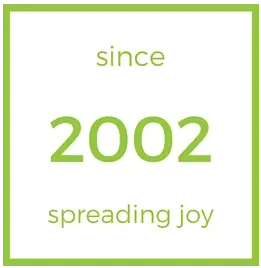 established
Boxt has been delivering gifts and spreading joy across Australia since 2002.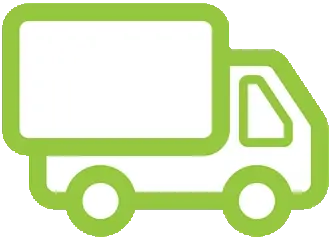 trusted & experienced
In fact, we have successfully delivered more than 50,000 gifts to happy customers and their loved ones.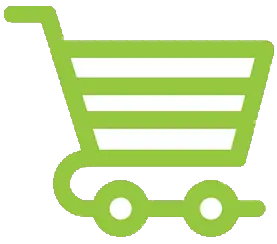 variety
We have over 1,500 thoughtful and joy-inducing gifts for you to choose from, with our range growing all the time!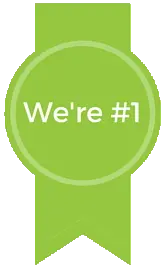 superior service
Our policy is to deliver a gift experience that is above and beyond our customers' expectations.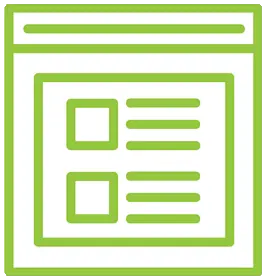 better features
We strive to continually add features to our website to make gift buying simpler and more enjoyable for you. Among all the features you'd expect we also offer functions our competitors don't, such as the ability to add multiple delivery addresses, the option to choose and schedule your delivery date, the latest payment option technology and corporate credit accounts among other features.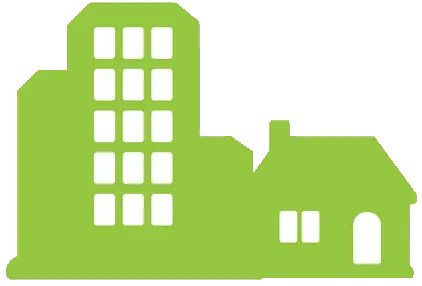 corporate & personal
While we offer both personal and corporate gift services, whether it's 1 gift or 1,000, we hand pick and create every hamper and gift with the same care and attention to detail.
Enough about us – we know you came here to shop, so we won't keep you any longer!