Corporate Services
Years of experience in the Corporate Gift industry has given Boxt a very clear understanding of what a business expects and requires through the giving of gifts. A gift sends a message to your Client or Colleague that should leave a lasting impression, improving relationships, enhancing brand awareness and creating further opportunities for your business. From the giving of 1 gift to 1000's we approach every gift requirement with professionalism and attention to detail. Select from our huge 'ready to go' client gifts selection or talk to our team today about creating custom gift solutions to suit your businesses budget and style.
Boxt is your year round Complete Corporate Gift Service.
Christmas Gift Service
We understand that organising gifts for a business can be a stressful experience and with the largest Christmas gift range in Australia backed up by thorough customer service our sole purpose its to make your Christmas gift giving experience as stress free as possible. Talk to our team today about your Christmas requirements. It's never too early.

For further information on our Christmas Gift Service please contact our friendly team or to submit a Christmas Quotation Request form please Click Here.
Custom Gift Solutions
$79 Corporate Branding Package - Make sure every gift you send is really working for you. Our Branding Package includes:-
Custom design & print (100) of Business branded stickers
Matching Corporate colour ribbon
Storage & inclusion of marketing material in each gift sent
Creation of customised gift solutions - if requested
Creation of customised gift selection available for your exclusive viewing only through your Corporate Account Login.
For further information on our Corporate Branding Package contact our friendly team or to register your interest click on the gift icon above to fill in our online custom form and a team member will be in touch with you very soon.
Bulk Quotation Request
Ordering a large quantity of gifts and would like to receive the best possible pricing for an existing gift on our website? Please fill in the quotation request from by clicking on the calculator. If you would prefer you can contact our team direct via admin@boxt.com.au or by calling 1300 79 10 79.
Multiple Address Form
Need to send to multiple addresses? Please feel free to use our Multiple Address Form. Click on the envelope to download the form. Save it to your hard drive then enter each recipients' details in the relevant fields. Return email using this address boxt@boxt.com.au.
We are happy to offer select customers a credit account. To organise this please contact our team via admin@boxt.com.au or call 1300 79 10 79 .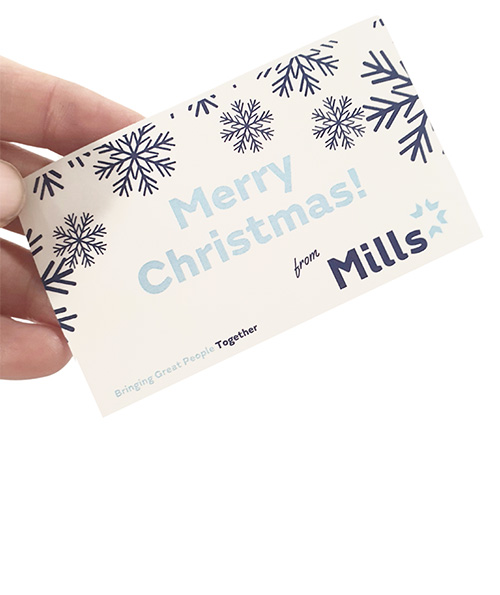 Christmas Service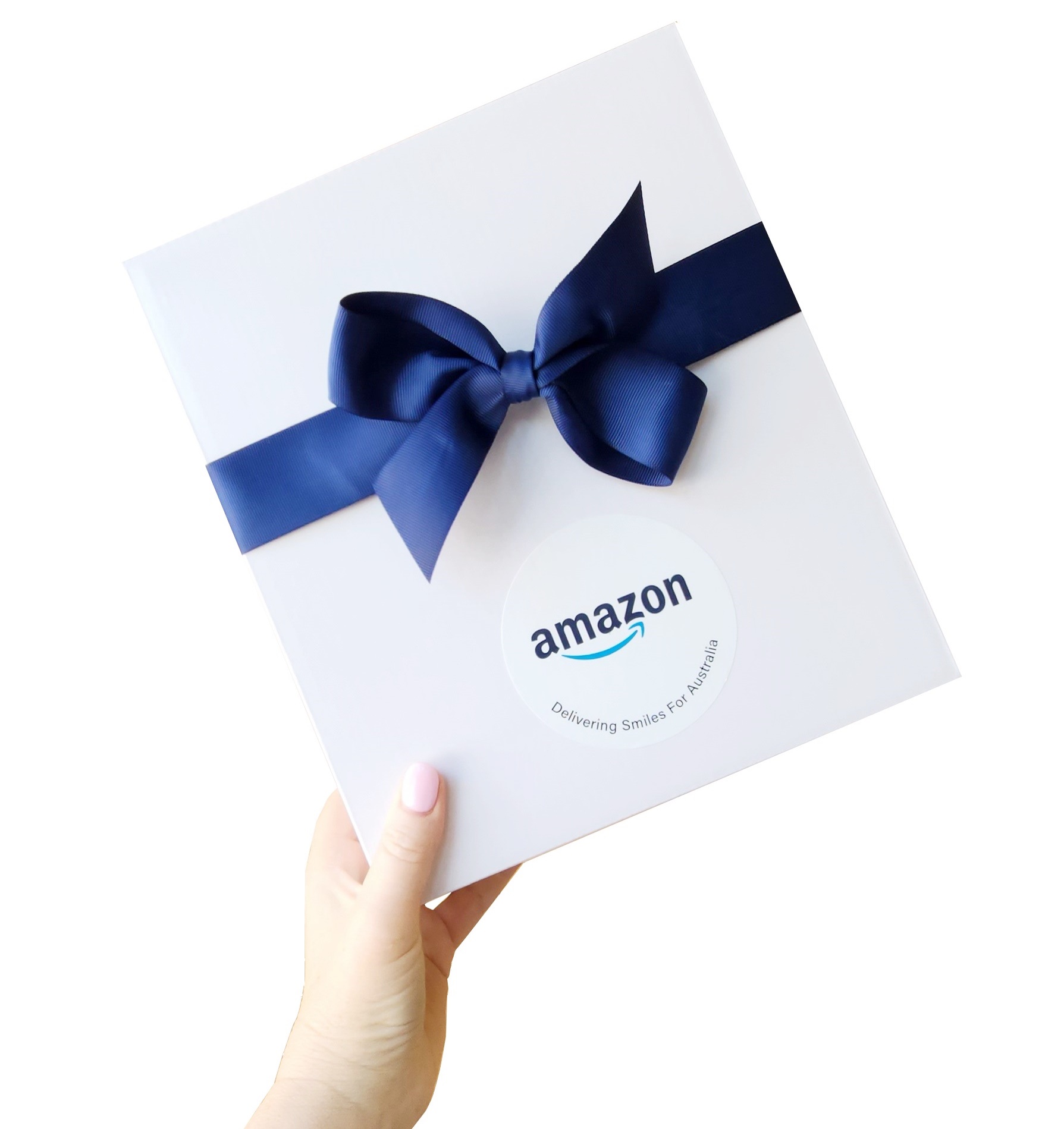 Personalised Corporate Gifts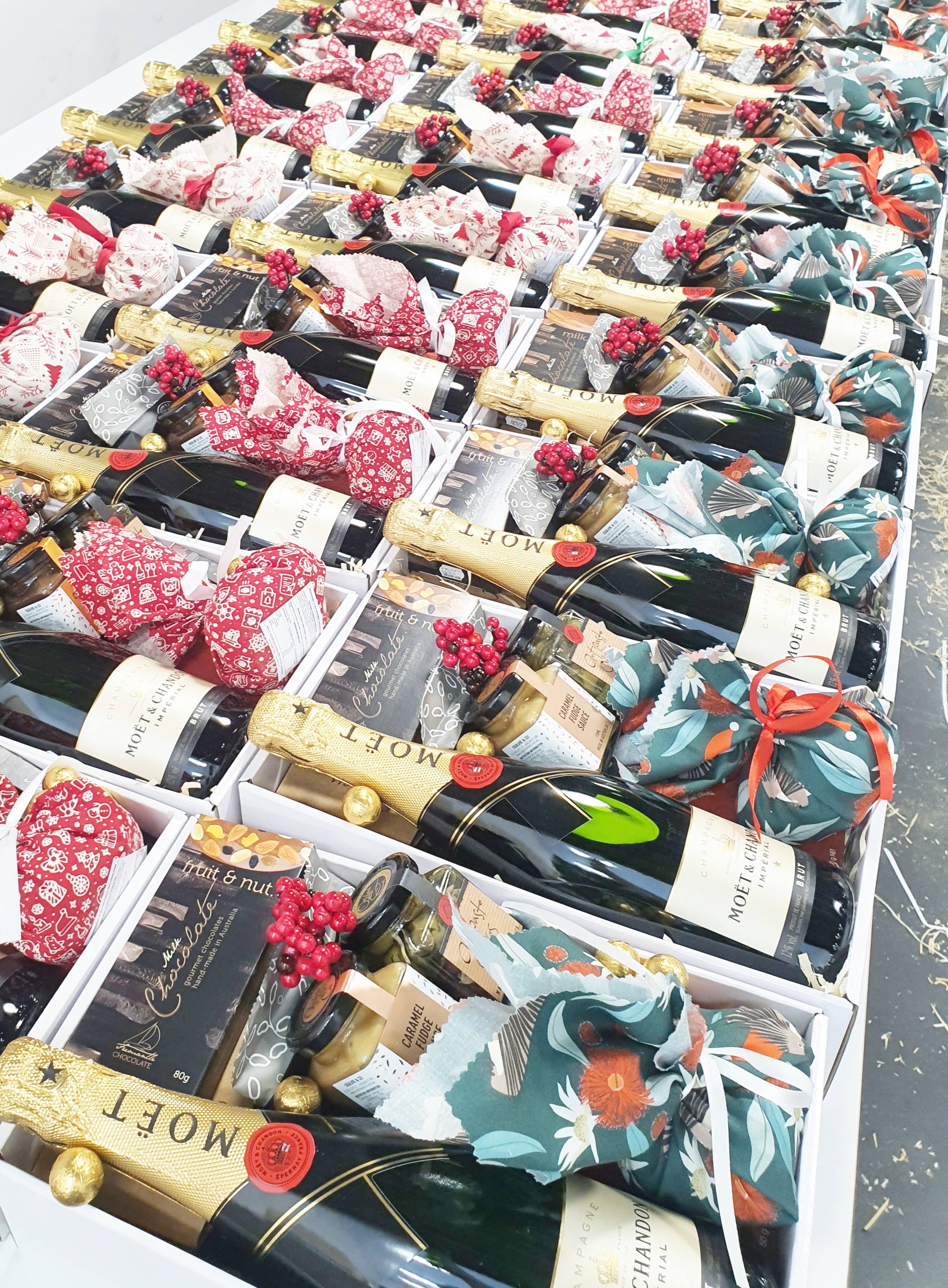 Bulk Gifts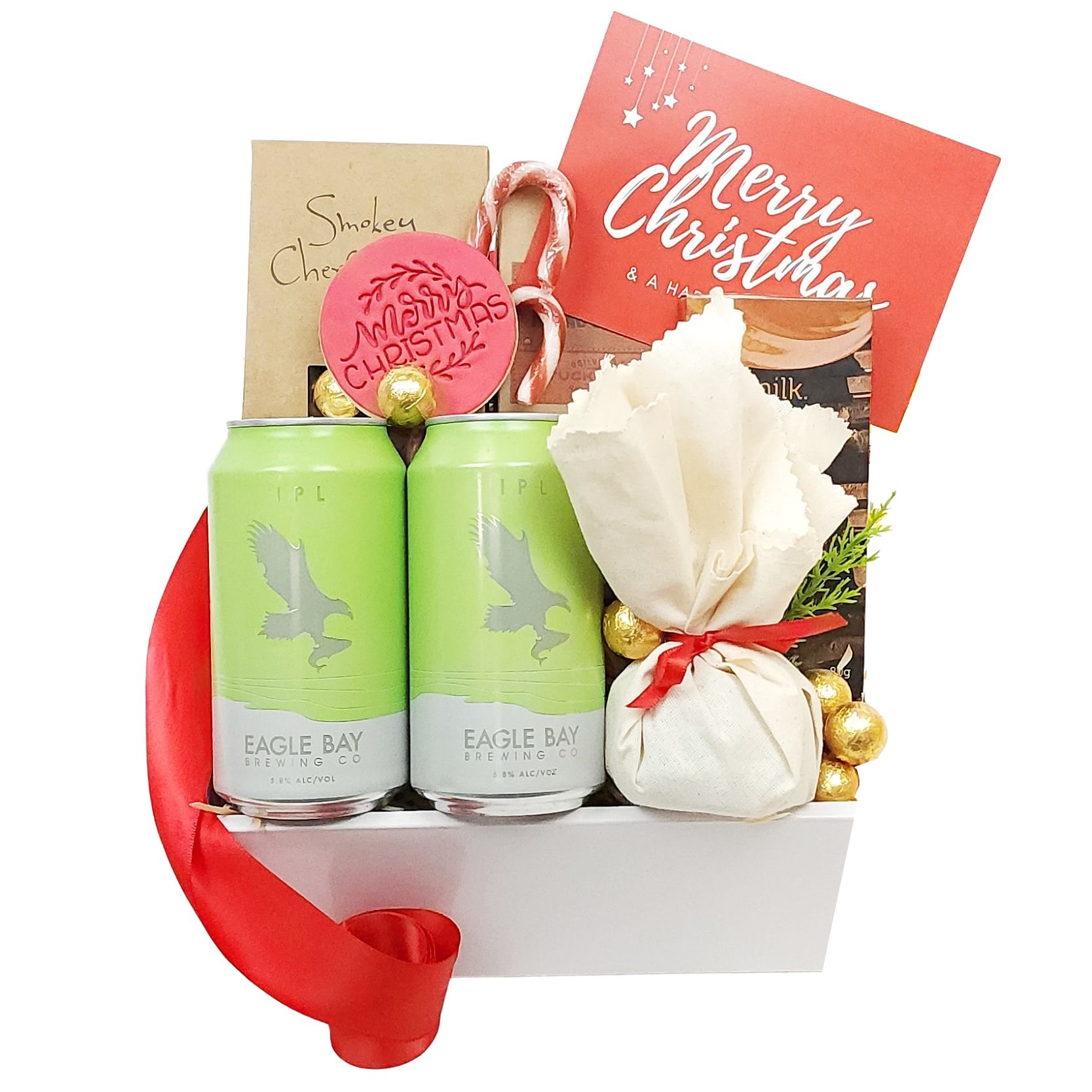 Custom Gifts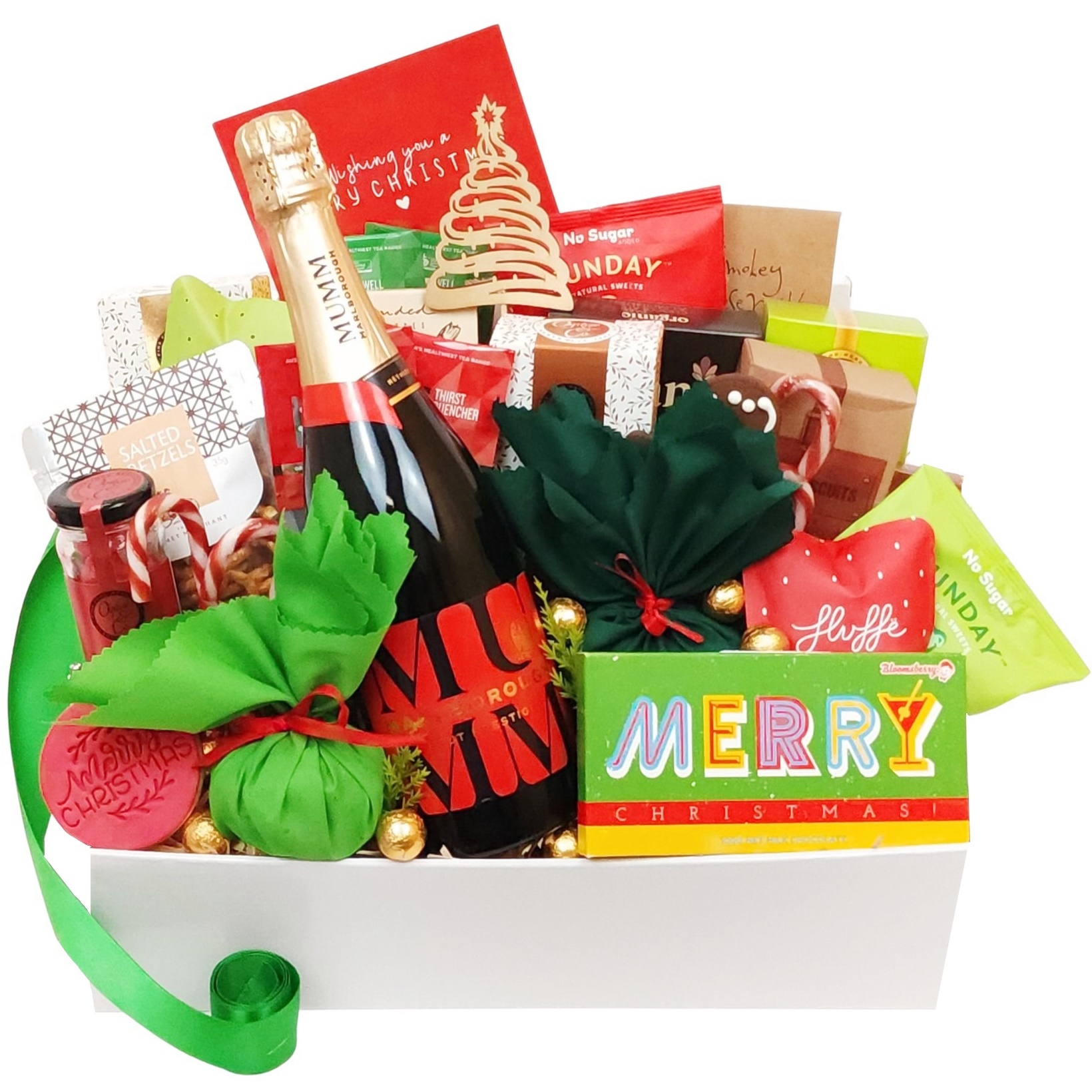 Multiple Addresses